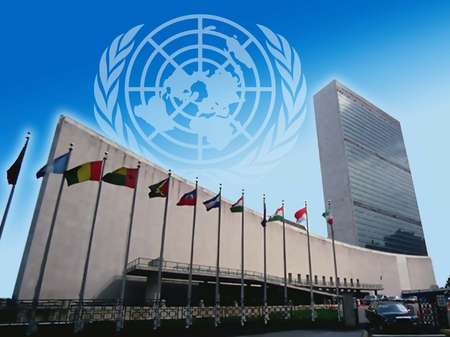 About UN Day 2020
The annual United Nations Day celebration recognizes the Chartering of the United Nations which occurred on October 24, 1945. Throughout the world, nations commemorate the work and vision of the United Nations. It is currently made up of 193 Member States. The mission and work of the United Nations are guided by the purposes and principles contained in its founding Charter.
In Houston, our annual celebration brings together community and business leaders, Houston's Consular Corps, elected officials, academics, human rights organizations, and all people in the region to recognize the role the UN plays in assisting the global community to advance peace and justice worldwide. This year's program is particularly auspicious as it commemorates the 75th anniversary of the United Nations at a time when the world needs solidarity more than ever.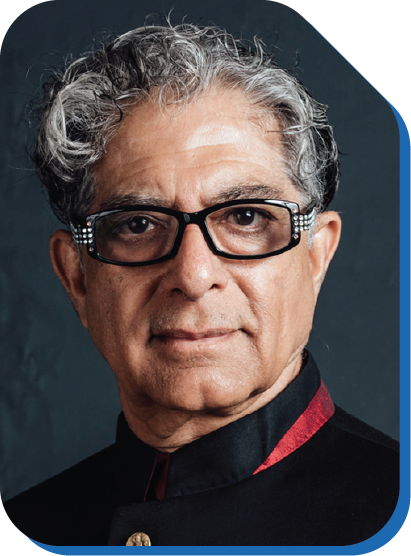 Dr. Deepak Chopra
Founder, Chopra Center for Wellbeing
Honored Special Guest and Global Citizen Leader
View Bio►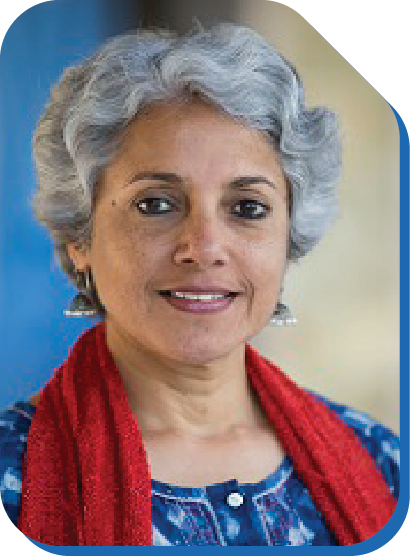 Dr. Souymya Swaminathan
Chief Scientist, World Health Organization
Keynote Speaker
View Bio►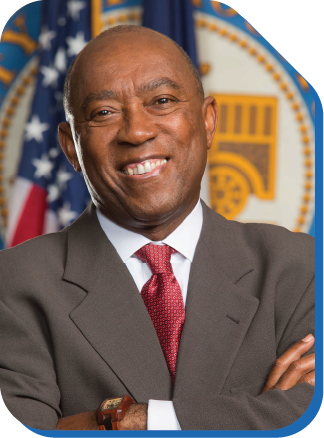 Mayor Sylvester Turner
Global Citizen Leader
View Bio►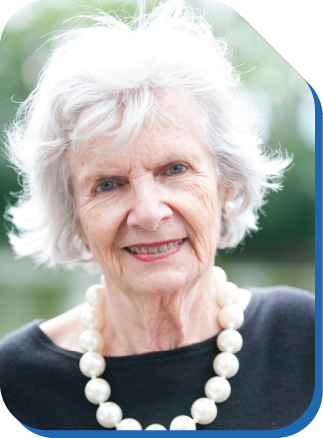 Dolores Goble
Lifetime Achievement
View Bio►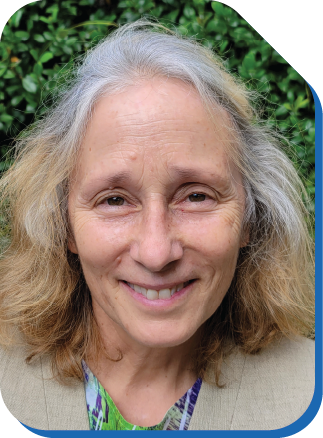 Dorothy Wolfe | Wolfe Energy
Global Citizen Corporate
View Bio►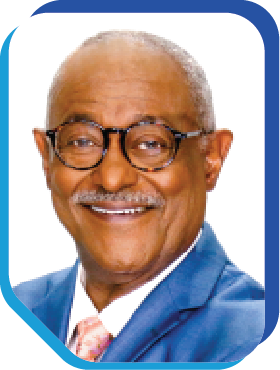 Jose Grinan
FOX 26 Senior Morning News Anchor
EMCEE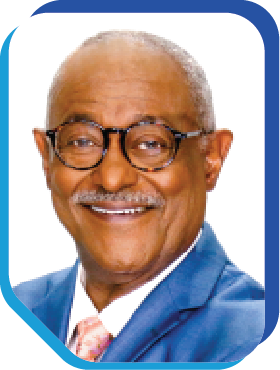 Jose Grinan
FOX 26 Senior Morning News Anchor
DANCE PERFORMANCE
Infused Performing Arts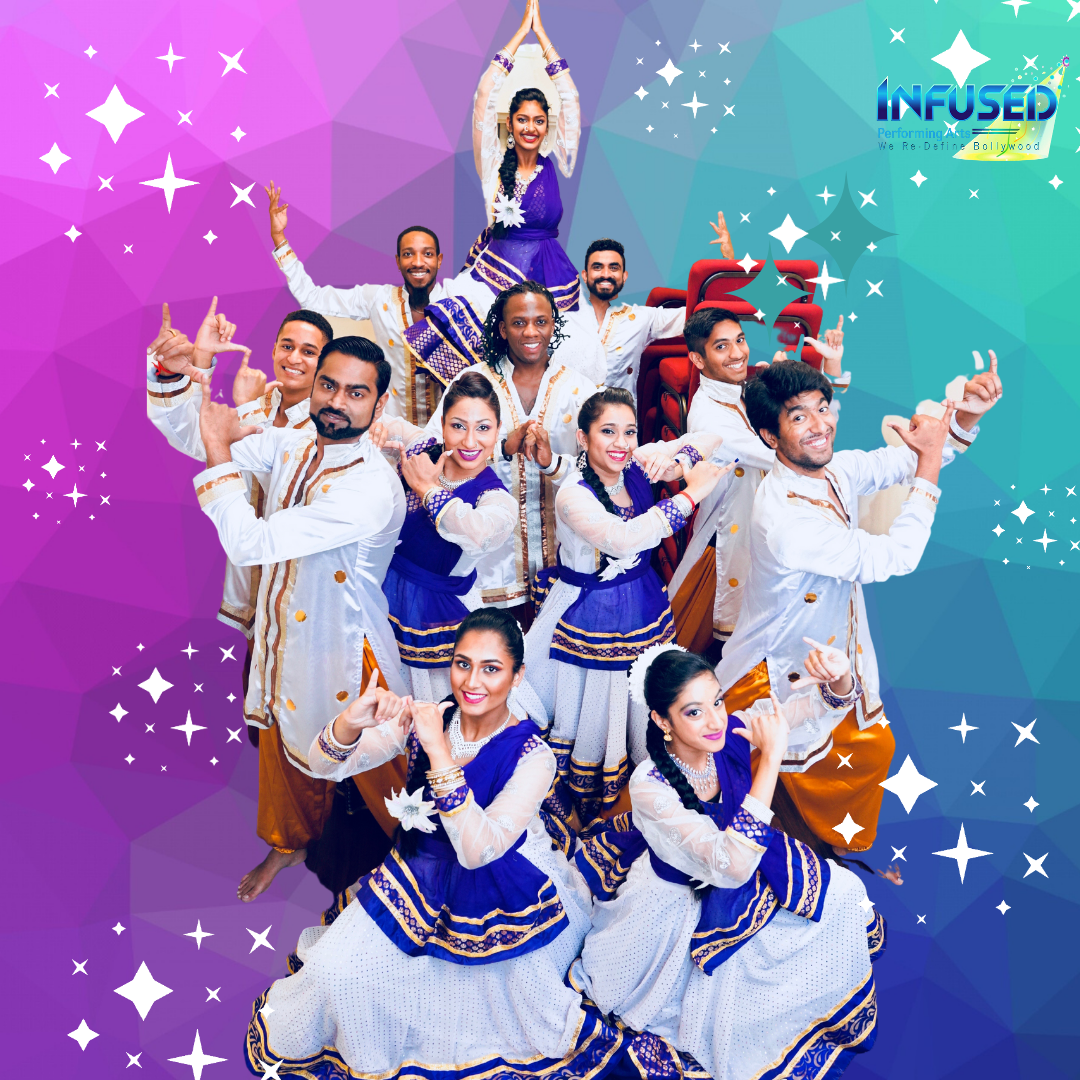 About Infused Performing Arts
INFUSED PERFORMING ARTS is an award-winning dance company that infuses a unique perspective of traditional Indian movement and contemporary innovations. Founded in 2010, by husband and wife duo, Tina Bose & Kiron Kumar, the company has redefined Bollywood by blending magical illusions and delicate Indian art forms into musical productions. As a pioneer in this field, INFUSED has received international acclaim and media attention from CNN, ABC, FOX, & TV Asia—and is the first Indian dance company to do so on such a large scale. INFUSED was invited to perform as the Bollywood Finale, for honorary Indian PM Narendra Modi & President Donald Trump's worldwide televised gathering, 'Howdy Modi' in 2019, INFUSED likewise has made its presence known in the US by performing at NBA Halftime performances for the past eight years and working on music videos and sold-out concerts with Bollywood titans: Katrina Kaif, Govinda, Preity Zinta, & Sidarth Malhotra.
Ever striving to do and be more, INFUSED Performing Arts established a dance school early in its existence. The institution prioritizes giving its students a well-rounded education in Indian and American culture through dance. From client performances to competitions, students are given platforms to perform at a professional caliber. Mirroring the professional company's successes, INFUSED students have placed first at 'Jalwa' (2019), 'Sewa' (2020),& 'RIICAS' (2020) dance competitions.
As a dance company and school, it remains dedicated to this mission, redefining the brilliance & vibrance of Bollywood dance, all the while influencing others around the world to do the same.
MUSICAL PERFORMANCE
Houston Grand Opera Artist
Sun-Ly Pierce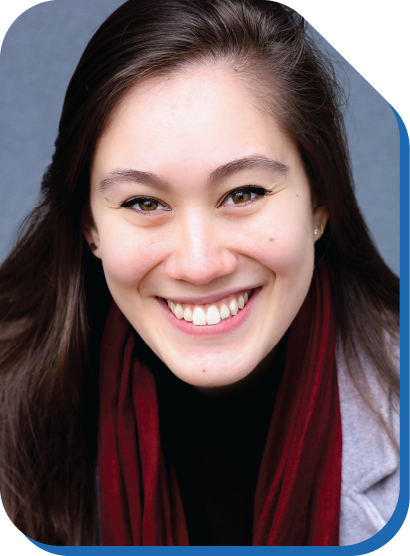 About Sun-Ly Pierce
Originally from Clinton, New York, Chinese American mezzo-soprano Sun-Ly Pierce recently won first place in the 32nd annual Concert of Arias competition. She completed her graduate vocal arts program at the Bard College Conservatory of Music and holds a bachelor's degree in vocal performance from the Eastman School of Music.
As a winner of the Marilyn Horne Song Competition, Pierce will perform on an international recital tour with pianist Chien-Lin Lu. The tour includes appearances in Santa Barbara, Chicago, New York City, and London and will feature the premiere of a new song cycle written by two-time Grammy Award-winning composer, Jennifer Higdon.
The past fall, Pierce joined the Broad Street Orchestra as Dorinda in Handel's Acis and Galatea. She was set to return to the Music Academy of the West this summer as a 2020 Vocal Fellow, performing the role of L'enfant in Ravel's L'enfant et les sortilèges and covering Hänsel in Humperdinck's Hänsel und Gretel but this was canceled due to COVID-19.
International Voices Houston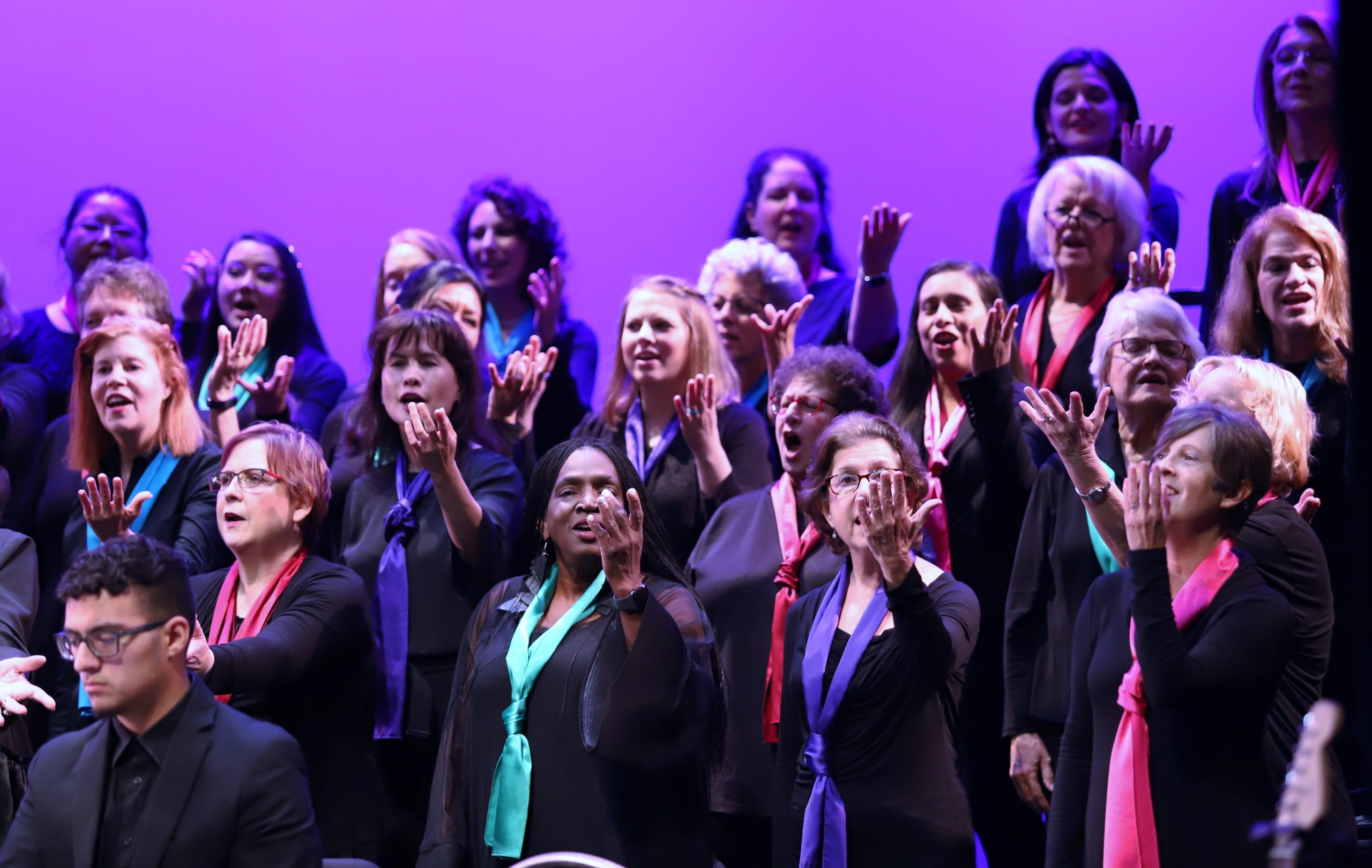 About International Voices Houston
International Voices Houston is a multicultural choir in Houston, Texas that inspires, educates, and brings joy to its audiences through world music. Under the leadership of Artistic Director, Mark Vogel, International Voices Houston performs regularly at such venues as the Midtown Arts and Theater Center of Houston, the George R. Brown Convention Center, and City Hall, and was recently invited to perform at Miller Outdoor Theater.
Now, in its 22nd season, the choir is a diverse group of over 130 singers, hailing from over 35 different countries, and speaking some 40 languages. International Voices Houston performs music in dozens of languages, often creating exciting new choral arrangements of traditional music from all over the world. Recent performances have included collaborations with local performers, including WindSync, KINETIC Ensemble, Sakura Japanese Women's Chorus and Houston Ebony Opera Guild.
Through inspiring concert performances and meaningful community outreach work, International Voices Houston lives out its mission of "creating global harmony by celebrating and giving voice to human difference."
SPONSORS
Many thanks to our Sponsors for making this event a reality!
BECOME A MEMBER OF
UNA-HOUSTON