#Houston4Refugees – World Refugee Day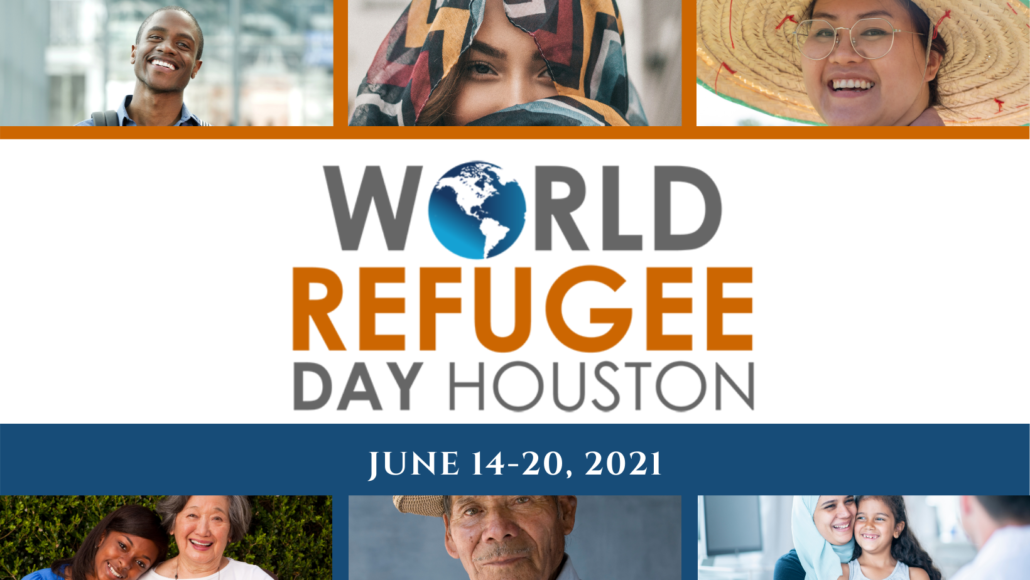 World Refugee Day (June 20) was established in 2001 by the United Nations High Commissioner for Refugees (UNHCR) to honor the courage, strength and determination of women, men and children forced to flee their homes under the threat of persecution, conflict and violence. Since 2003, UNA-Houston has honored refugees as a participant in Houston's annual World Refugee Day event in association with the City of Houston, UNHCR, and many community partners.
This 2021 as Chair UNA Houston will highlight a week of virtual activities showcasing refugees in Houston. Follow us on social media to participate!