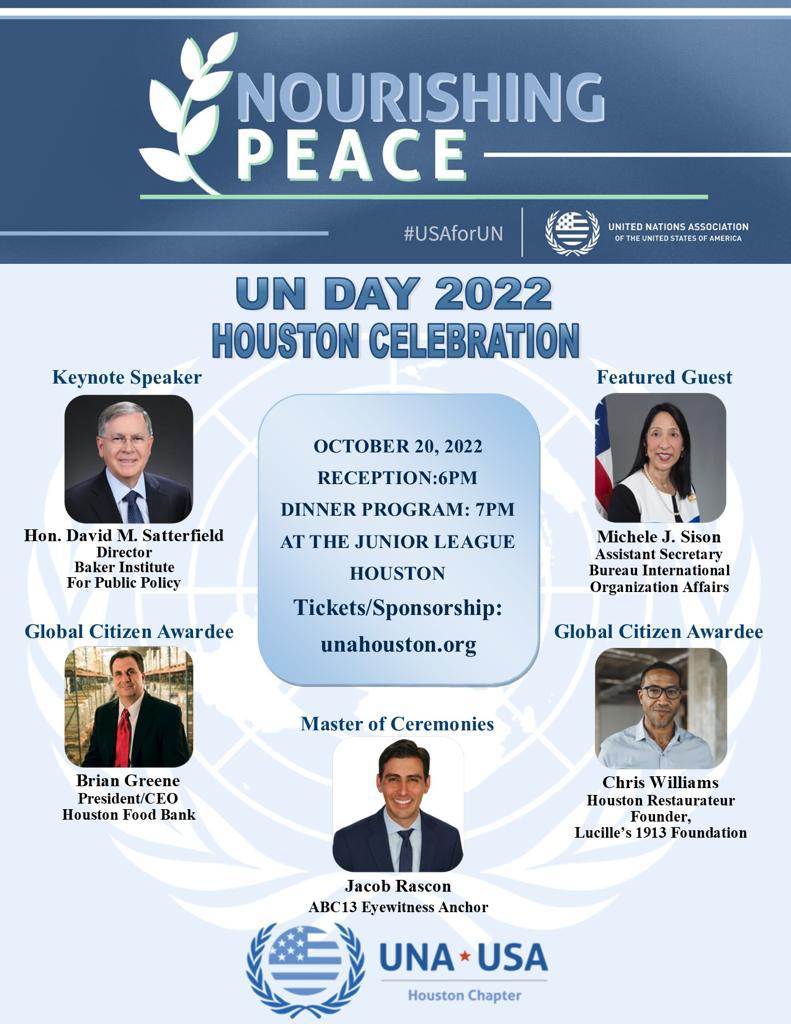 In 1945, delegates from 50 countries drew up the United Nations Charter in San Francisco, California. They signed the Charter on June 26, 1945 and it was ratified on October 24, 1945. United Nations Day, October 24, originated in 1948. This year, UNA-USA is celebrating the UN's 76th anniversary. For more than seven decades, UNA-USA members have advocated on behalf of the UN and its agencies.
We are excited to announce the UNA-USA theme for this year's UN Day: Nourishing Peace.
 Nourishing Peace focuses on the intersection of food security and peace around the world. A scarcity of sufficient and nutritious food breeds unrest, and conflict is a threat to food supply chains with effects rippling out far beyond just that region or country. With threats such as COVID-19 and violence breaking out across the world, our attention to food security is critical now. Nourishing Peace looks into how the UN supports food security and peace together, and it gives members the opportunity to see how they can stand with the UN in these goals. 
Keynote Speaker
Hon. David M. Satterfield
Director, Baker Institute for Public Policy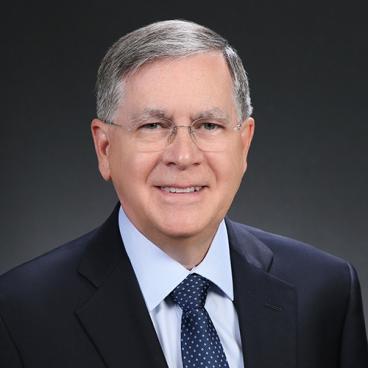 The Honorable David M. Satterfield is the director of Rice University's Baker Institute for Public Policy and leads the institute's Edward P. Djerejian Center for the Middle East. He has more than four decades of diplomatic and leadership experience, including service as special envoy for the Horn of Africa, assistant secretary of state, National Security Council staff director and as ambassador to Lebanon and Turkey and charge' d'affaires in Iraq and Egypt.
Satterfield's extensive bilateral and multinational negotiating background most notably includes the 1995 Roadmap for Israel-Palestinian Peace (with the United Nations), the 2000 withdrawal of the Israel Defense Forces from Lebanon and Blue Line boundary agreement (with the United Nations), and the 2008 Status of Forces Agreement between the U.S. and Iraq. As the State Department's coordinator for Iraq, he managed the largest domestic staff in the department's history and directed fundamental reforms to the Foreign Service.…
Featured Guest
Michele J. Sison
ASSISTANT SECRETARY
BUREAU OF INTERNATIONAL ORGANIZATION AFFAIRS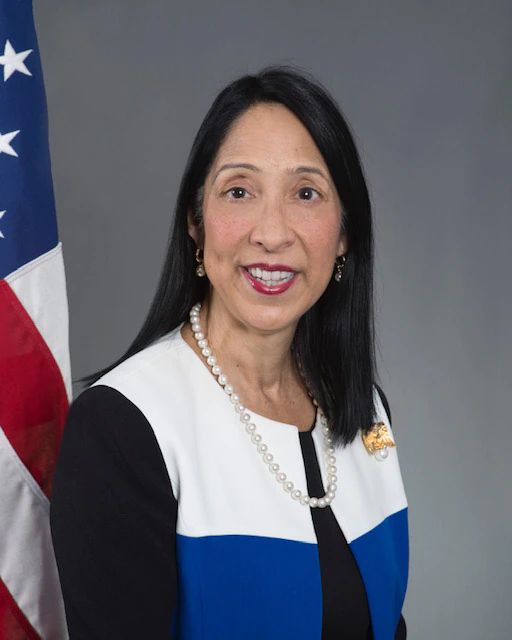 Ambassador Michele J. Sison was sworn in as Assistant Secretary of State for International Organization Affairs on December 21, 2021. She served as U.S. Ambassador to Haiti from February 2018 to October 2021, and as U.S. Deputy Representative to the United Nations 2014-2018, where she helped build global coalitions to counter transnational threats to peace and security and advocated for a more effective, efficient, and accountable UN and multilateral system. Ambassador Sison has long experience with UN peacekeeping and the UN entities responsible for development, humanitarian relief, and human rights. Ambassador Sison served as U.S. Ambassador to Sri Lanka and Maldives (2012-2014), U.S. Ambassador to Lebanon (2008-2010), and U.S. Ambassador to the United Arab Emirates (2004-2008).
Golden Citizen Awardee
Brian Greene
President/CEO, Houston Food Bank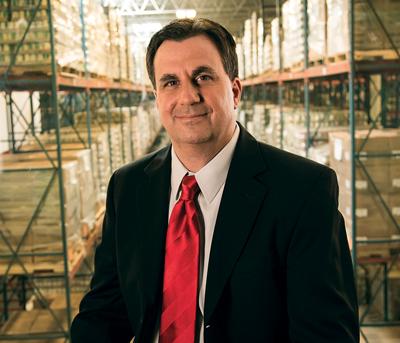 Brian Greene is president/CEO of the Houston Food Bank, the largest Feeding America food bank in the nation by distribution. Since taking this role in 2005, Greene has led the organization to unprecedented growth and development, and in 2015 it was recognized as Food Bank of the Year. He leads the staff to be visionaries in each of their roles, enabling the organization to be flexible and creative to best serve our community, with the mission of food for better lives and a vision of getting to a world that doesn't need food banks.
Golden Citizen Awardee
Chris Williams
Founder, Lucille's Hospitality Group + Founder & Executive Director, Lucille's 1913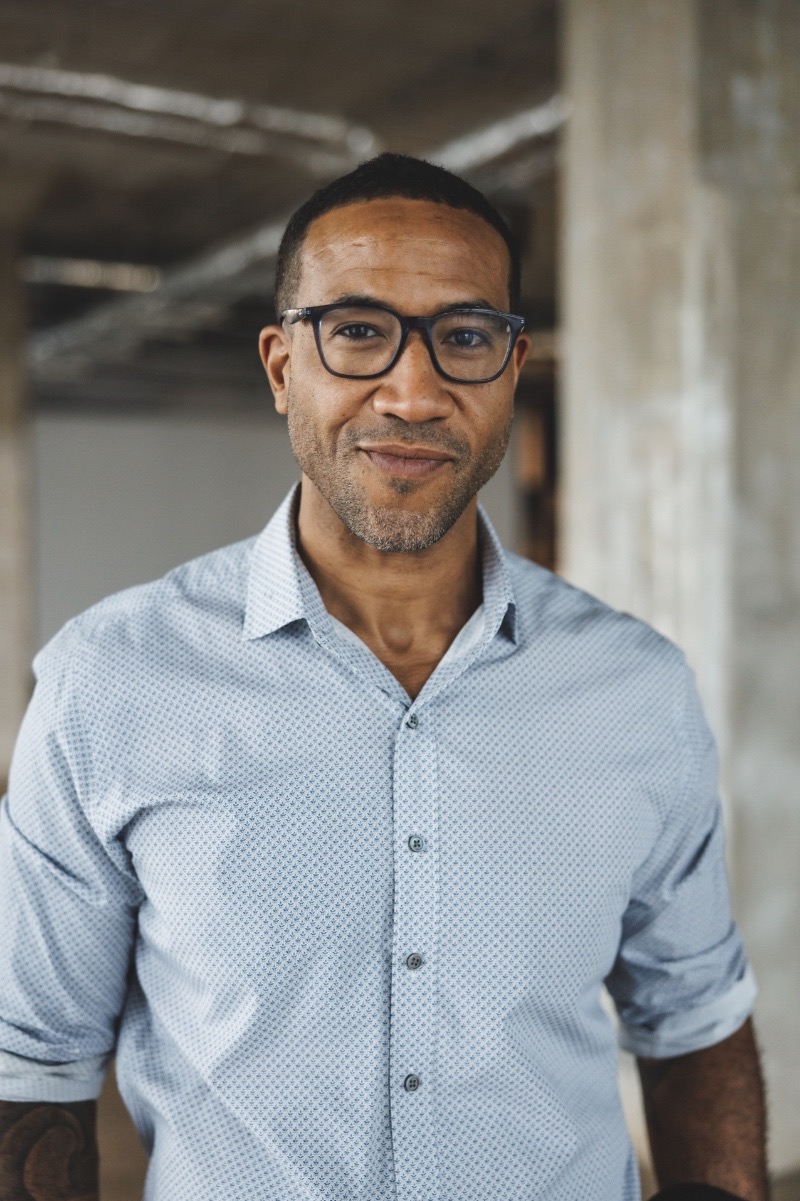 Classically trained in French, Mediterranean, West Indian and East African cuisine, Chef Chris Williams has made a name for himself serving up well-refined Southern food with international infusions at his nationally-celebrated Museum District restaurant Lucille's — opened as a tribute to his great grandmother and culinary pioneer Lucille B. Smith. A decade in the making, the namesake restaurant has since expanded into Lucille's Hospitality Group — a culmination of concepts that channel the matriarch's historic ingenuity. Williams' most recent endeavor — his non-profit Lucille's 1913 — mimics the ethos of his restaurant group and its namesake, functioning as a conscious community collective that is building a vertically integrated ecosystem to combat food insecurity and waste; creating training and employment opportunities in traditionally under-resourced neighborhoods; and empowering communities to discover a self-sustainable livelihood through food. To date, Chef Chris and the Lucille's 1913 team have provided more than 600,000 meals to Houstonians in need since the start of the COVID-19 pandemic.
Master of Ceremonies
Jacob Rascon
ABC13 Eyewitness News anchor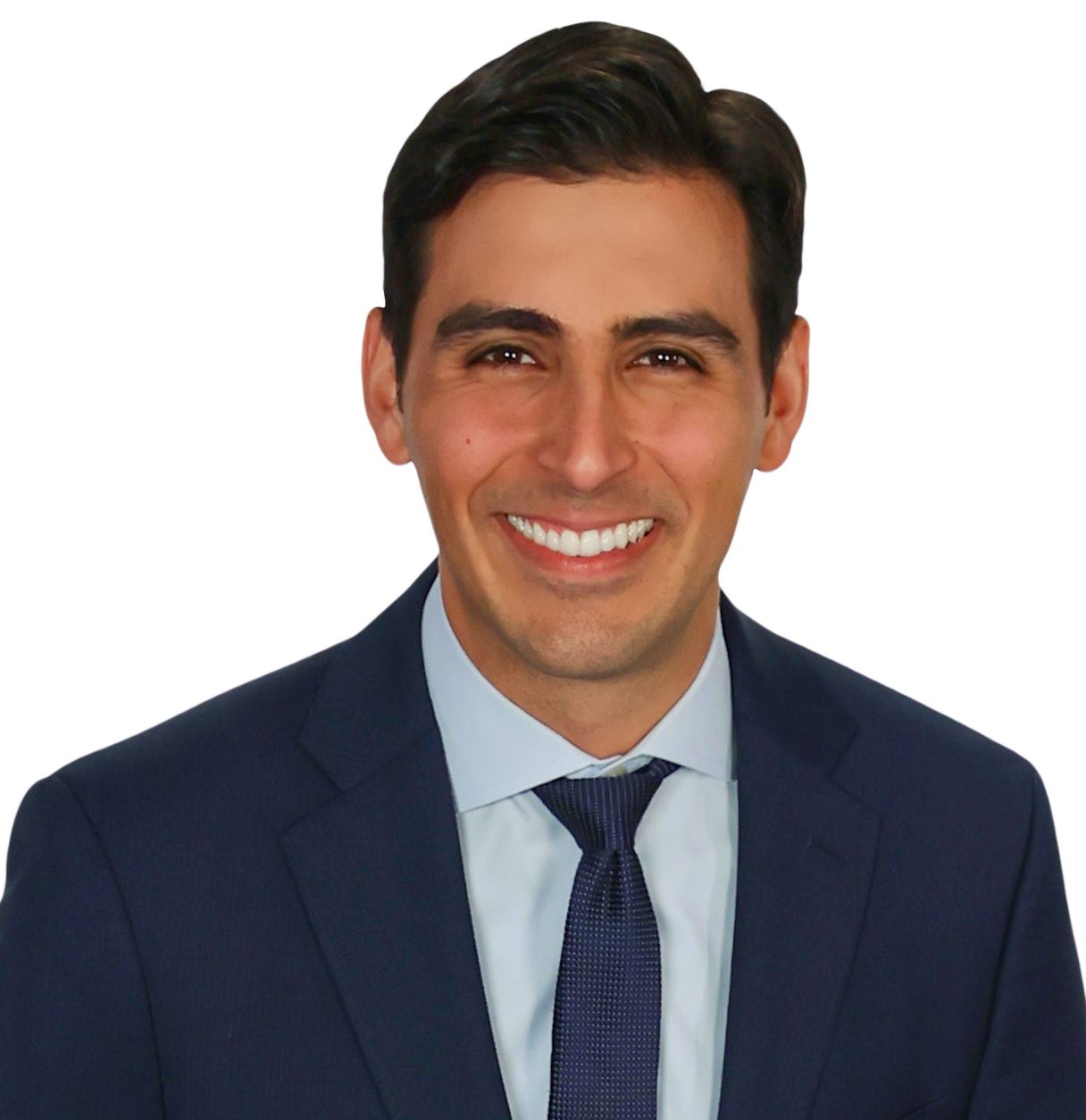 Emmy and Edward R. Murrow-award winning journalist Jacob Rascon joined ABC13 in January 2022. The native Houstonian is one of four Rascons in the business including his father Art, uncle Dan and brother Matt, all of whom have worked as anchors and reporters throughout the country.
SPONSORS
Many thanks to our Sponsors for making this event a reality!