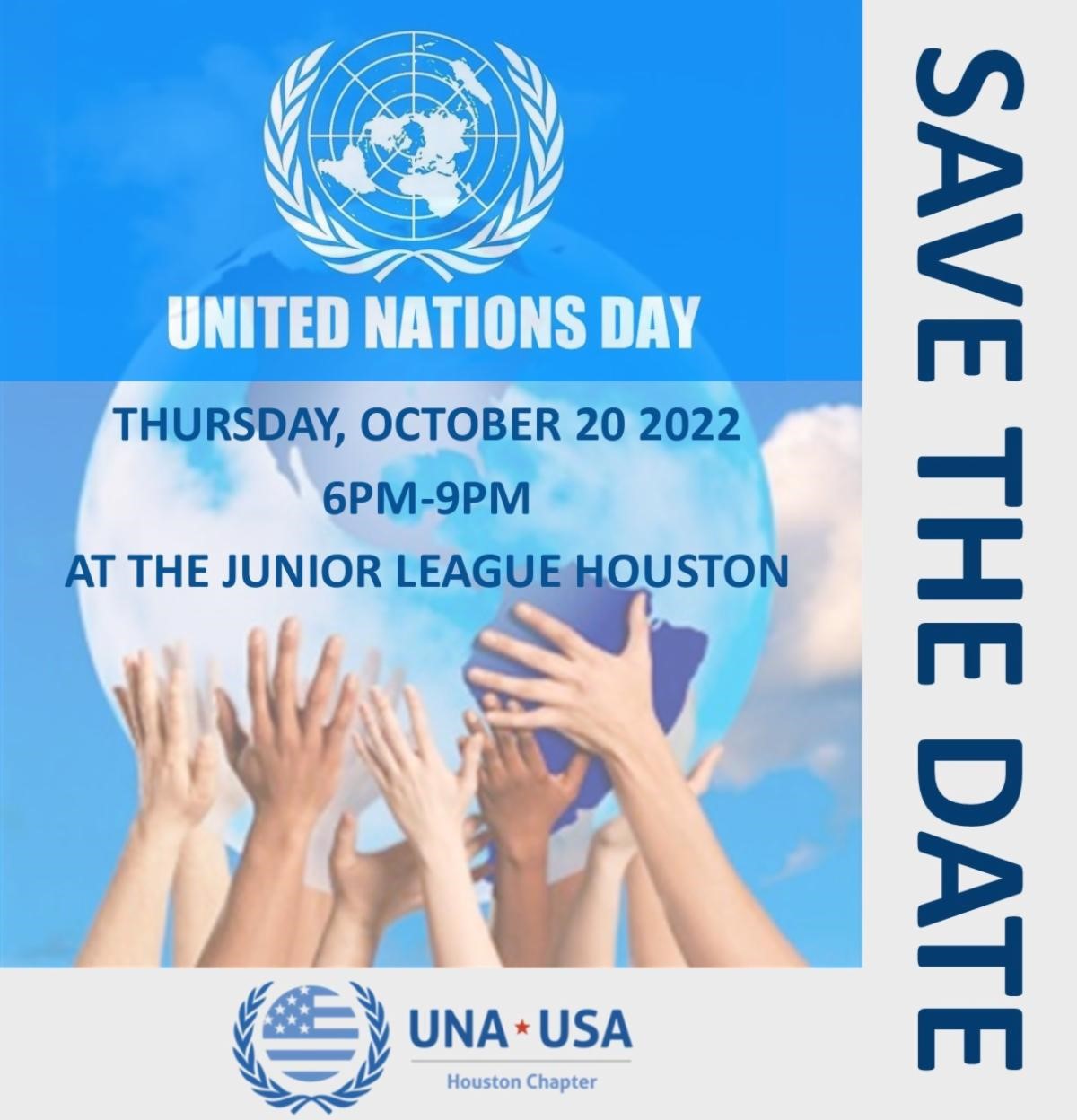 In 1945, delegates from 50 countries drew up the United Nations Charter in San Francisco, California. They signed the Charter on June 26, 1945 and it was ratified on October 24, 1945. United Nations Day, October 24, originated in 1948. This year, UNA-USA is celebrating the UN's 76th anniversary. For more than seven decades, UNA-USA members have advocated on behalf of the UN and its agencies.
We are excited to announce the UNA-USA theme for this year's UN Day: Nourishing Peace.
 Nourishing Peace focuses on the intersection of food security and peace around the world. A scarcity of sufficient and nutritious food breeds unrest, and conflict is a threat to food supply chains with effects rippling out far beyond just that region or country. With threats such as COVID-19 and violence breaking out across the world, our attention to food security is critical now. Nourishing Peace looks into how the UN supports food security and peace together, and it gives members the opportunity to see how they can stand with the UN in these goals. 
SPONSORS
Many thanks to our Sponsors for making this event a reality!