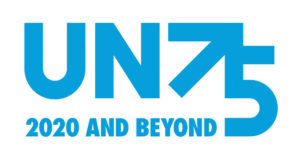 UNDay@unahouston.com
(832) 987-3113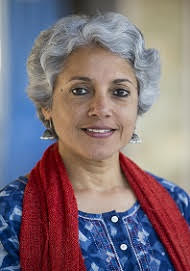 Dr. Soumya Swaminathan
Chief Scientist, World Health Organization
Keynote Speaker
Dr. Soumya Swaminathan has been appointed Chief Scientist heading the division created to strengthen the organization's core scientific work and ensure the quality and consistency of its norms and standards. She was previously Deputy Director-General for Programmes (DDP). A paediatrician from India and a globally recognized researcher on tuberculosis and HIV, she brings with her 30 years of experience in clinical care and research and has worked throughout her career to translate research into impactful programmes. Most recently, Dr Swaminathan was Secretary of the Department of Health Research and Director General of the Indian Council of Medical Research. From 2009 to 2011, she also served as Coordinator of the UNICEF/UNDP/World Bank/WHO Special Programme for Research and Training in Tropical Diseases (TDR) in Geneva. She has sat on several WHO and global advisory bodies and committees, including the WHO Expert Panel to Review Global Strategy and Plan of Action on Public Health, Innovation and Intellectual Property, the Strategic and Technical Advisory Group of the Global TB Department at WHO, and as Co-Chair of the Lancet Commission on TB. She received her academic training in India, the United Kingdom of Great Britain and Northern Ireland, and the United States of America, and has published more than 250 peer-reviewed publications and book chapters.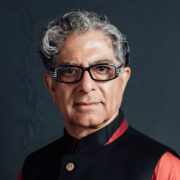 Dr. Deepak Chopra
Alternative Medicine Advocate
Honored Special Guest
DEEPAK CHOPRA MD, FACP, founder of The Chopra Foundation, a non-profit entity for research on well-being and humanitarianism, and Chopra Global, a modern-day health company at the intersection of science and spirituality, is a world-renowned pioneer in integrative medicine and personal transformation. He is the author of 90 books translated into over forty- three languages, including numerous New York Times bestsellers. Chopra is a Clinical Professor of Family Medicine and Public Health at the University of California, San Diego. His latest book, Metahuman: Unleashing Your Infinite Potential, published Oct.1, 2019, unlocks the secrets to moving beyond our present limitations to access a field of infinite possibilities. TIME magazine has described Dr. Chopra as "one of the top 100 heroes and icons of the century."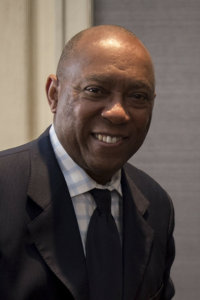 Mayor Sylvester Turner
Global Citizen Leader
Elected in December 2015 and overwhelmingly re-elected in December 2019, Sylvester Turner is serving his second four-year term. He is Houston's 62nd mayor.
Since taking office, Mayor Turner has expertly managed significant challenges facing the nation's fourth-largest city, including budget deficits, homelessness, and natural disasters such as Hurricane Harvey. He is currently leading Houston's response to the COVID-19 global pandemic. Amid national unrest and calls for improving the community and police relations, the mayor signed an executive order restricting the use of force and created a Task Force on Policing Reforms.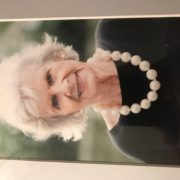 Dolores Goble
Lifetime Achievement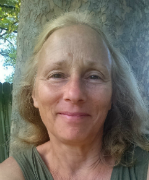 Dorothy Wolfe | Wolfe Energy
Global Citizen Corporate
Dori founded Wolfe Energy to share her passion for energy conservation, energy efficiency, and renewable energy. She has been actively involved in Solarize Houston, now through Solar United Neighbors and Houston Renewable Energy Group. The Sunnyside Energy team she compiled was awarded the opportunity to develop a utility-scale solar farm on a former Houston landfill, complete with community-owned solar. Since 2012, she has been working to bring community solar projects to fruition, including a 7 Megawatt array in Strafford, Vermont which came online in 2017, and three other community-owned solar arrays since then. In 1998 she co-founded groSolar, which grew to be a national renewable energy company.  She has dedicated substantial volunteer time to educating students and communities in sustainable practices including developing an elementary school energy curriculum, composing children's songs about energy, and lecturing on renewable energy. Dori has a BSME degree from Cornell University.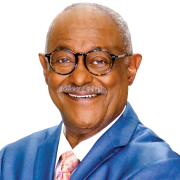 Jose Grinan
FOX 26 Senoir Morning News Anchor